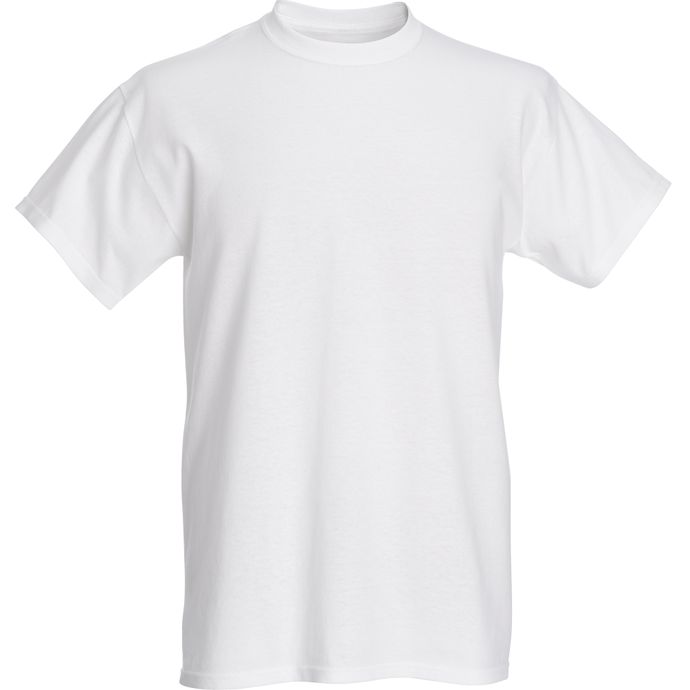 Signature Soft Men's T-Shirts
100% ringspun cotton.
Soft and breathable.
More modern silhouette.
Note: You'll have to choose a size below to get started, but don't worry – you'll get a chance to change or add more sizes after you get your design just right.
Ultimate versatility. Ultimate comfort.
Looking for a great employee gift, customer giveaway or active wear uniform? Make your logo or contact info stand out with sharp, high-quality printing on soft, slightly fitted shirts.
Share a review and see what other customers are saying.